Tuesday, September 30, 2008
I've also created a wedding website for Luke and I.
www.mywedding.com/lukeandbrandy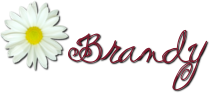 Well I've somewhat started planning
Here is what I have so far...
My colors (maybe) (98% sure)
The colors are pretty much the color
of my blog background...black, cream and green.
I just haven't decided on a green yet...
This is what color Im thinking for my bridesmaids dresses.
AND, because I love my bridesmaids sooo much,
we are all going together to look but,
Im letting them pick their own design of dress, it just
has to be this Kiwi color from Alfred Angelo...
Let me know what you think!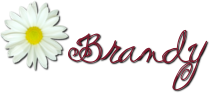 Well somehow I managed to mess up my other blog,
so I had to start a new one!
My address is the same except this has a 2 on the end...
By the way, my new background is my wedding colors!